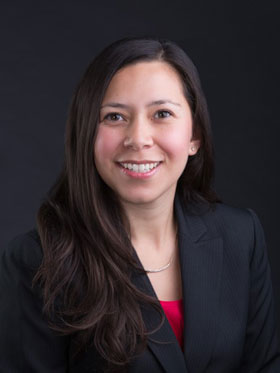 President of the Board of Directors
Viridiana Romero is a lifelong resident of San José, CA and is deeply passionate about her community, the arts, and 'cultura'. Her journey as an immigrant woman strongly impacts her commitment to the growth, economic advancement and success of underserved communities. Viridiana's dedication to social justice drives her continuous contributions to womyn, immigration, youth advocacy and community advancement through mentorship, advocacy, community-organizing, and support of Latin@-based issues. Viridiana brings a breadth of experience from the nonprofit, private and philanthropic sectors. Her passion for youth development has fueled a variety of key management roles in non-profit organizations, while her knowledge of organizational stability translated into leadership roles spearheading finance and operations for tech and education-tech companies. Viridiana currently serves as the Immigration Philanthropic Investment Analyst for the Emerson Collective, a social-change organization dedicated to improving education, championing immigration reform and fostering innovative solutions to social issues. Viridiana earned a Masters in Social Work from the University of Michigan, specializing in management and community organizing and B.A.s in Community Studies and Sociology from UC Santa Cruz.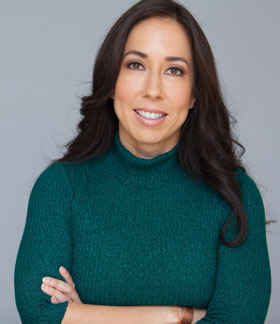 Stephanie Drury is a PhD student at University of Colorado Boulder. She received her Bachelor's in Journalism and Asian American Studies at Cal State University Northridge, and her Master's in Politics and Mass Media at University of Liverpool in the United Kingdom. Stephanie is a media relations professional with experience in non-profits, politics and the automotive industry. In 2015, she launched her own business focusing on the intersection of data analysis and storytelling.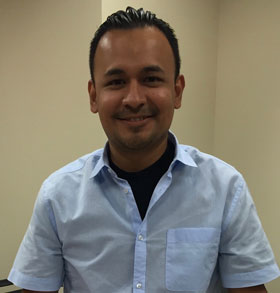 Juan Manuel Diaz was born in Fresno. He was raised in the small farm working community of California's central valley, Canuta Creek. He moved to Long Beach in 2001 to attend CSU Long Beach. He graduated in 2006 with a bachelors degree in Chican@ studies with minors in Political Science and Spanish. Since graduating he has worked in public service for various local governments. In 2008 he continued this public service and began working with the Federal Government where he remains.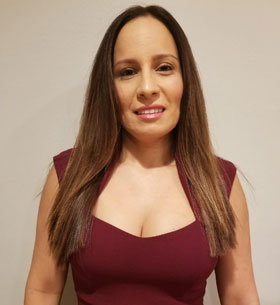 Lorena Santos is a native of Culver City, California. She grew up in a tight-knit community with loving parents, Jose and Silvina, as well as a sister, Cindy. Lorena derives from an immigrant family who migrated to the Los Angeles area in the early 1980s from the Mexican state of Jalisco due to economic instability in the region. Growing up in Los Angeles' west side allowed Lorena to become aware of economic injustice at an early age. The divide between the "haves" and "have not's" is something she learned to recognize, but couldn't name. It wasn't until her involvement with MEChA at Venice High School and MEChA de UCLA's Xinachtli program, that Lorena was able to name gentrification and trace the roots of the displacement of families like her own from their neighborhoods. Her family is part of the working poor who make West LA neighborhoods thrive.
After high school, Lorena went on to the University of California, Santa Barbara where she was actively involved with the Chicana/o student organization, El Congreso. She became involved with Santa Barbara's struggles for social justice. She then returned to Los Angeles, in 2005, to obtain a Master's Degree in Education from UCLA. At the same time, she found grounding through Mujeres De Maiz--a collective of women artist and activist working in community spaces around issues of social justice through a feminist, women-centered lens. Lorena is in her 11th year of teaching at Marina Del Rey Middle School, where she was once a student, and continues to be involved in campaigns for economic justice through her leadership in United Teachers Los Angeles, Mujers de Maiz, and The Foundation for Economic Democracy.
Currently, Lorena is working on campaigns to address the economic disparities that continue to plague the Culver City, Mar Vista, and Venice areas where families of color are being pushed out to make room for the expanding "Silicon Beach" movement through which technology companies are buying entire blocks of affordable housing to build massive office and retail space and pushing out working families.